2016
THE INVISIBLE VEGAN
The Invisible Vegan receives the First Annual VeganFlix Video Seed Grant.
Filmmaker-Jasmine Leyva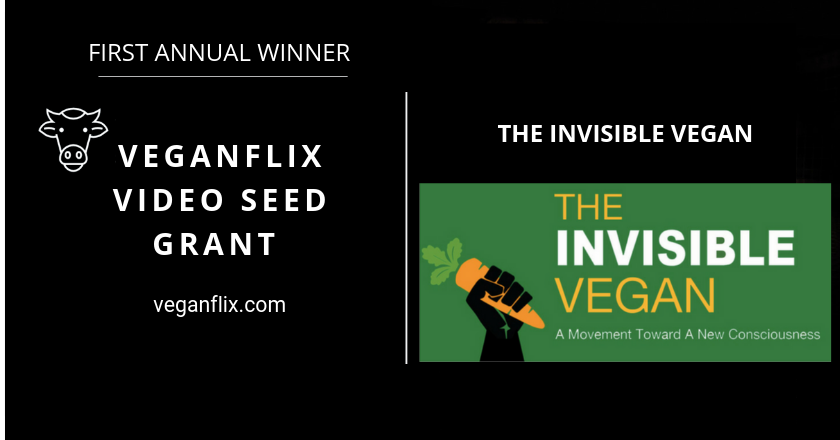 2017-2018
DOMINION
Dominion receives the Second Annual VeganFlix Video Seed Grant.
Filmmaker Chris Delforce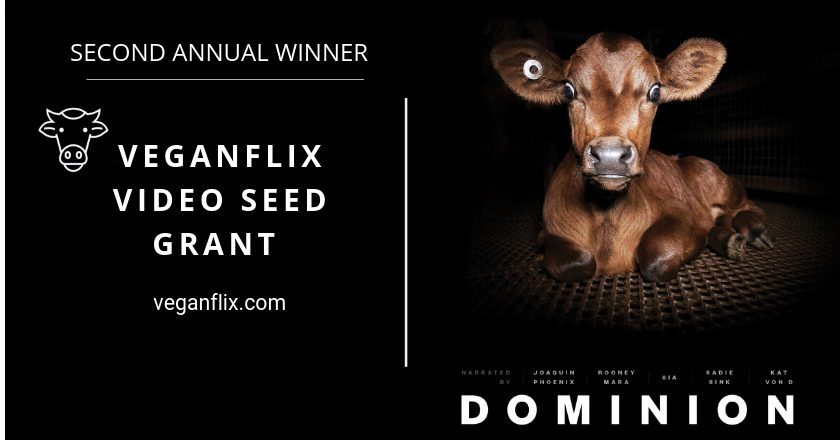 2017-2018
A PRAYER FOR COMPASSION
A Prayer For Compassion receives the Second Annual VeganFlix Video Seed Grant.
Filmmaker Thomas Jackson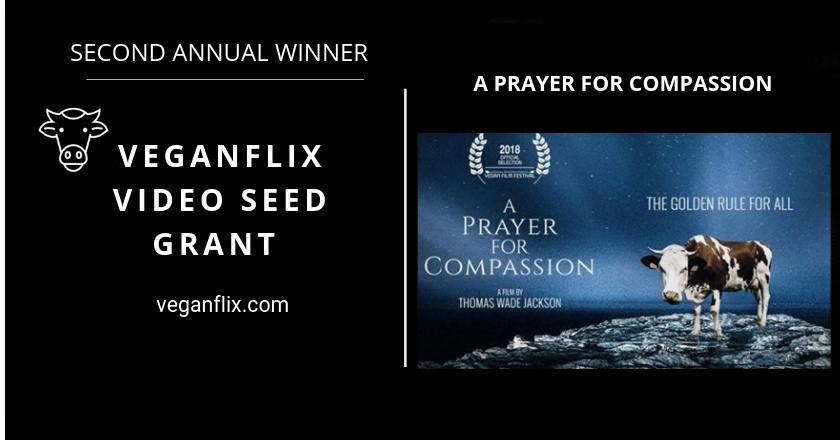 The VeganFlix Video Seed Grant
The VeganFlix Video Seed Grant is given to new works that explores/promotes animal rights and/or contributes to vegan awareness.
Our Grant Sponsor for the 2016-2018 was the amazing A Well-Fed World, a plant-based hunger relief, food justice, and environmental advocacy organization
Interested in being our 2020 grant sponsor? Contact Us!